Booking the right hotel before traveling in Osaka Japan is very important because the transportation there is quite expensive over other countries.
In this travel guide, I point out the two cheap hotels we stayed in. Super near from train station and located in the downtown area  where most tourists hang out.
Wings Hotel in Shin Osaka | P3,100/day
The place itself is actually better than the picture. Another thing what I really like is the train station is just beside the hotel.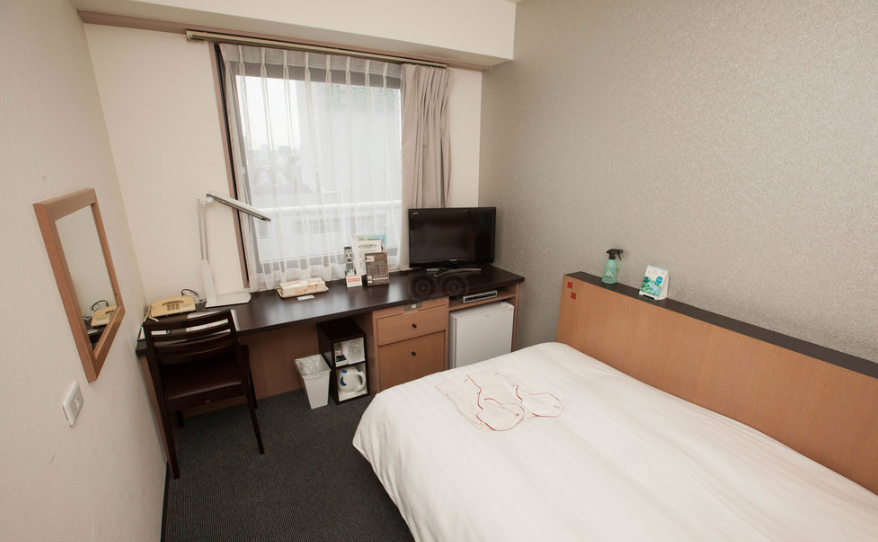 SunRoute Hotel in Namba Osaka | P2100/day
No one doesn't love Namba. This is the center of Osaka where most tourists hangouts and there's also a lot of stores and restaurants.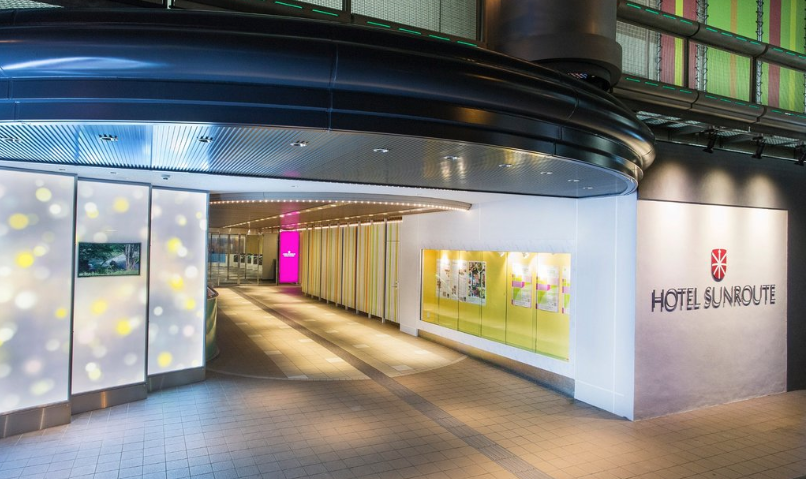 This hotel is AMAZING! The price is a deal breaker, they also have free mobile that you can use as your map guide. Basically, you don't need to buy a sim card if you stayed here. 🙂
By the way, don't forget to buy Ikoka card to save time buying tickets. You can also use this in bus or even in luggage locker.