Other think that building a WordPress site requires technical skills and thousand of bucks. But in reality, none of those are necessary to get started! 
Below are the following you need to build a WordPress website. Make sure you follow along in this tutorial to launch your first site for as low as $2/month.  
What you need to build WordPress site:
Hosting Provider

Domain Name 

WordPress theme
Choosing A Host For Your WordPress Site.
There are many hosting providers available in the market, and it's confusing to find what works best, and one of the most popular is Hostinger. I prefer this host for small business owners because it allows you to choose a server, and the benefits they offer for entry-level plans are less expensive than others. 
1. Click here to visit Hostinger. Scroll down, then choose the Enterprise. I choose this so you have higher storage and visitors' bandwidth visit per month, you can opt-in to a lower plan if you don't need a higher bandwidth. This also means that your site will be fast.  

2. After you click the pink button, you will be redirected to the period selection. I recommend choosing the 48 months lock price to save 74% of their actual cost. We can host unlimited domains on this plan for only $ 4.99 /month. After 48 months, it will revert to the original price of $8.99/month instead of $4.99/month.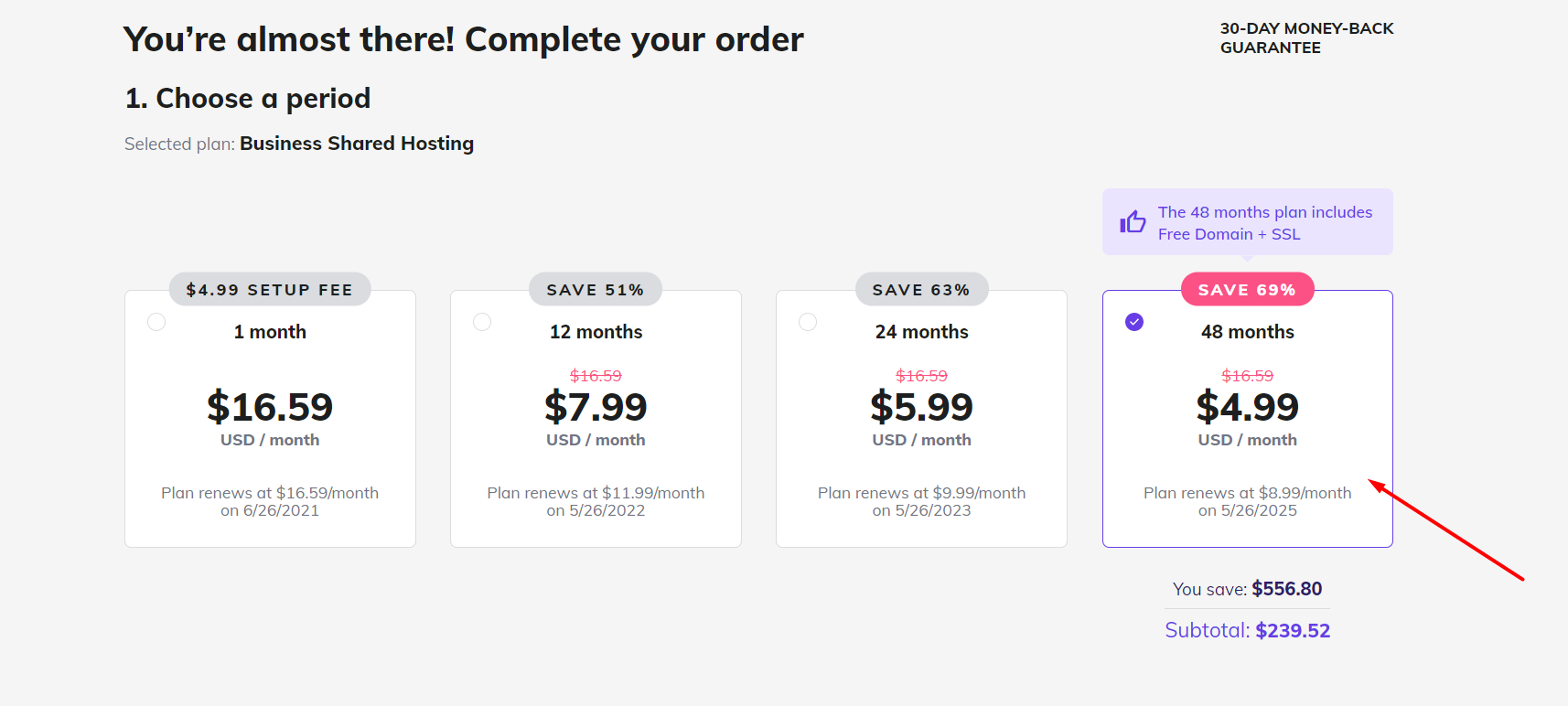 So basically, you'll be only paying $239 instead of $796.32 for four years.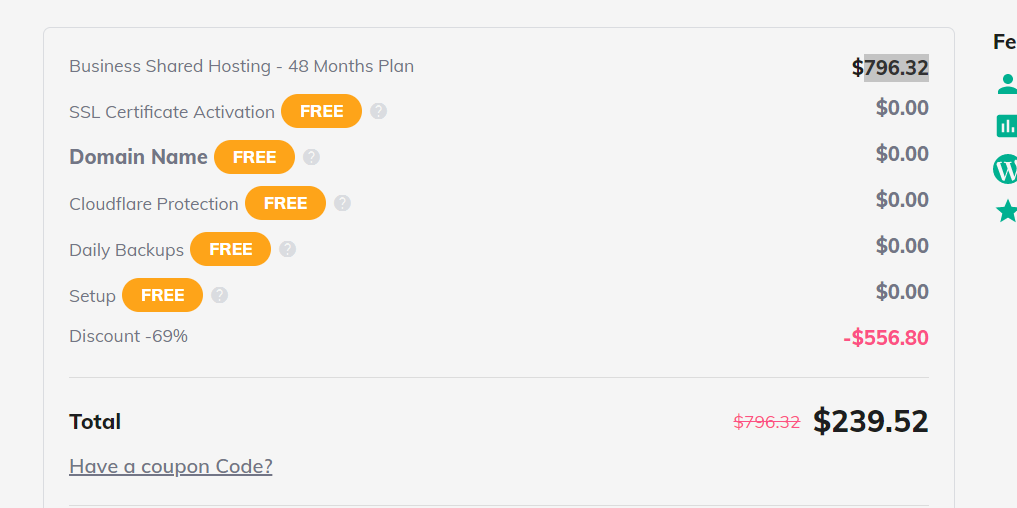 3. Fill up your billing credentials to complete the checkout. After that, you will be asked to provide your login details.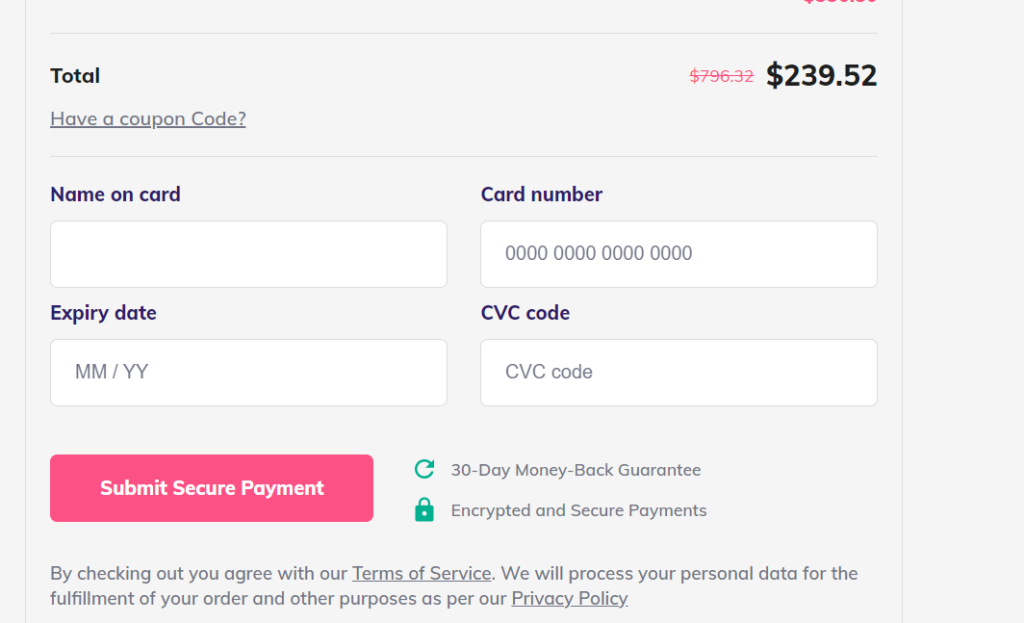 Please take note of your login to start building your first WordPress website!
Picking A Domain Name
One of the good things about Hostinger is, it provides you with a free domain name once you subscribe, regardless of the plan you choose.
Here are my two cents when picking a domain:
Use keywords that are easy to remember.

Use a word that has a rhythm or is easy to pronounce. 

Avoid using complicated spelling.

Choose a term that has fewer syllables. 

Use a word that makes sense of your website's name for your users. You would want them to be able to relate an exampledomainname with what your business does,
One last thing, you can use these tools below to guide you in picking a domain. 
WordPress Website Installation
Quick Note:  There are two types of WordPress platforms called WordPress.com and WordPress.org.  In WordPress.org, people can develop their website using themes and plug-ins while in WordPress.com, it is a web-based app like Wix that doesn't require hosting setup, but WordPress.com has many limitations compared to WordPress.org platform.