Putting a Divi module inside the tab menu is not available by default in Divi but in this blog, I will reveal the trick for you.
Add a tab module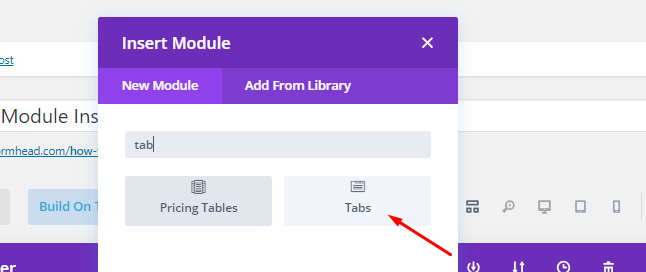 Create a sample post. As an example, I would like to put a blurb module inside the tab module. Let's do the magic!
Configure your blurb and finalize the elements. Once done, it's time to get the shortcode.
1. Hover the Builder button > right click to inspect the elements and remove the et_pb_hidden inside the class name.


2.


As an example, here's the final shortcode for your blurb.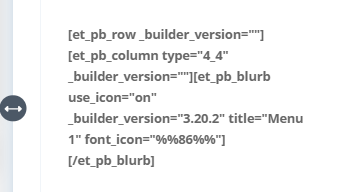 Result:
Now, you can put that shortcode on your tab module. Feel free to add classes to style your tab module or tab container e.g using grid classes inside the blurb module