Pleae take note that you need to have an admin account of Office 365 in order to configure this set up.
To route your email address e.g [email protected] to Office 365 without using POP3 or IMAP, you need to use MX Record.
Login to your web Outlook account > click the dotted square > Admin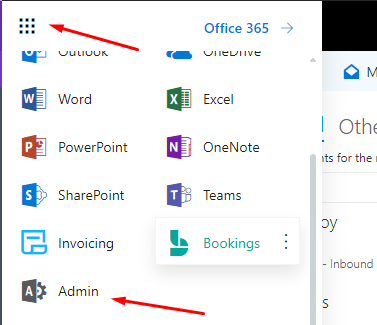 Go to too icon > Domains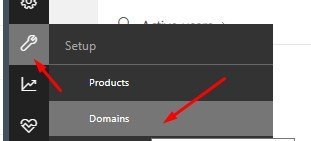 Now, you need to add a new domain and complete the verification process


In my case, my hosting provider is Siteground.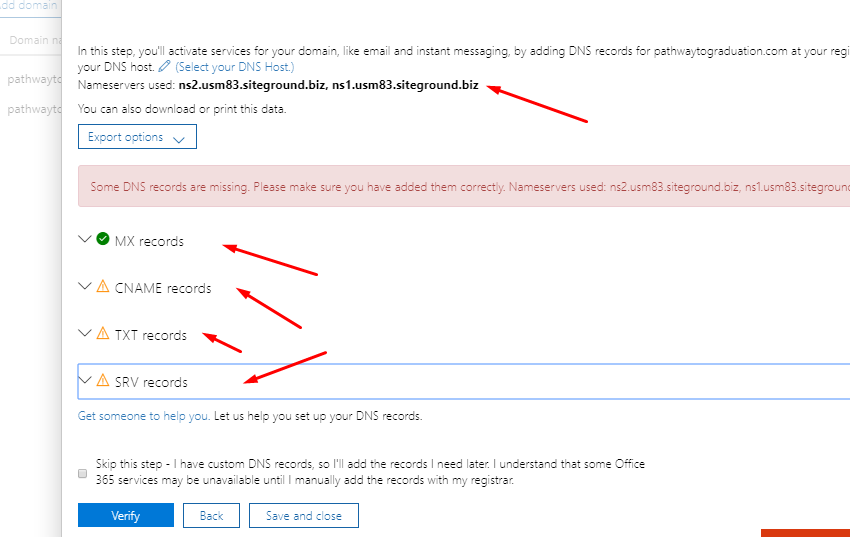 So basically, you need to edit the following fields according to their requirements to route all your email address to Office365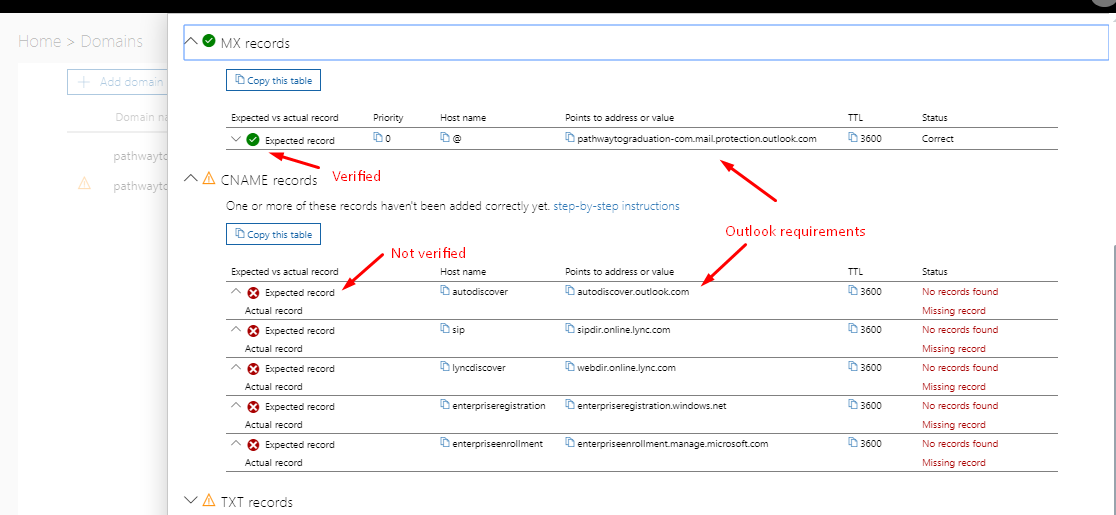 cPanel–Advanced DNS zone editor tool

cPanel–Advanced DNS zone editor
https://www.dnswatch.info/