DEV & Marketing Shouldn't Be Hard If You Do it Right!
Hi, my name is Angie! It's no secret that there are a lot of people out there talking about how they can get traffic for their websites but most people never give any tips on how to actually build a website and make it fully automated.
Website And
Social Stats
My audience is made up of a diverse group that spans all ages and backgrounds. They come from different ethnicities, regions across the country, as well international locations. Below is the overview of who and where my audience is..
12,000+ MONTHLY NEW USERS
20,400 MONTHLY YOUTUBE VIEWS
10 Top Views By Country

As Seen On: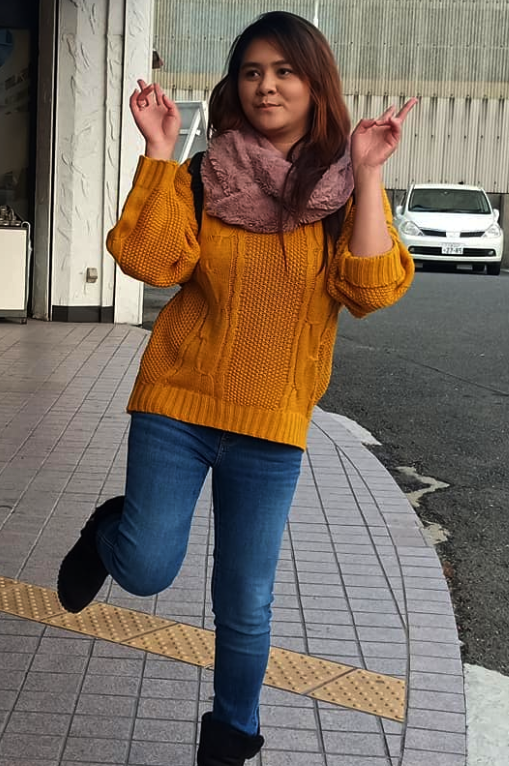 Want to partner with me? Let's talk!
Topics That I Love To Produce
Here, I share articles and topics that interest me and hopefully you too. My writing covers a variety of topics such as technology, travel, lifestyle, marketing, education, and more. Each article is carefully crafted by me to ensure accurate information and provide valuable insights. I strive for each piece of content.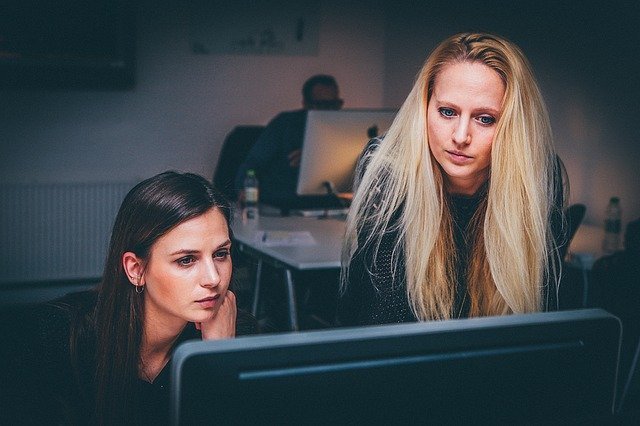 Anything Tech
Understand how CRM, CMS, apps and tech tools works!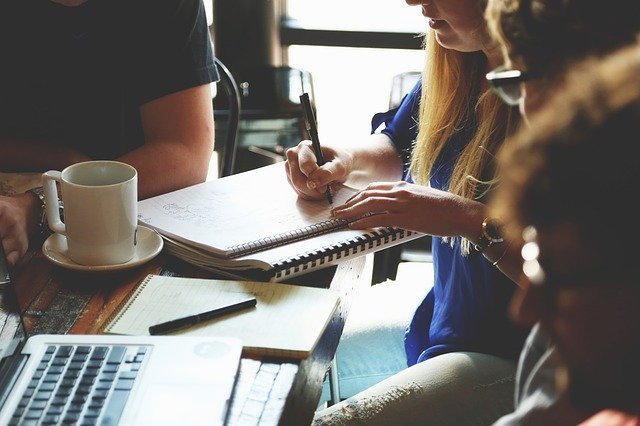 Marketing That Works
I debunked the marketing mistakes that business owners and freelancers do.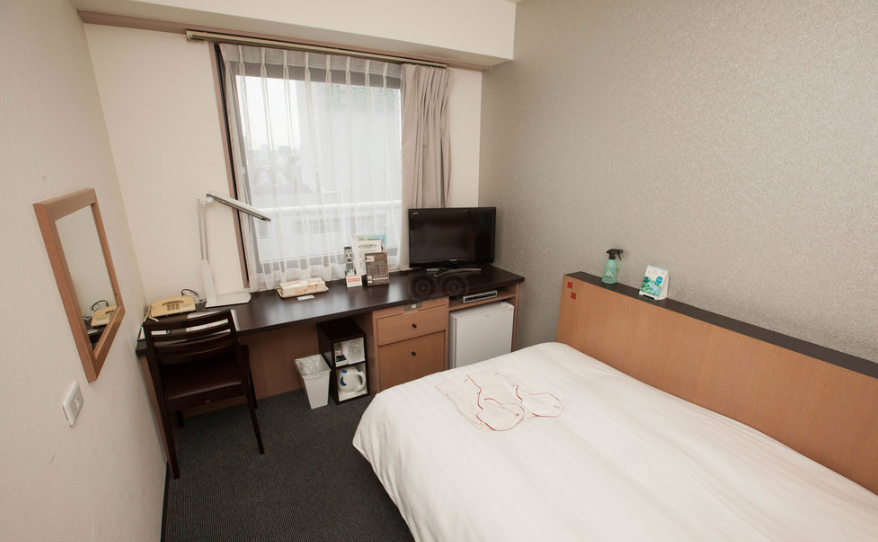 Travelling Is Fun!
Guide to travel across the world! This includes destination and visa tips.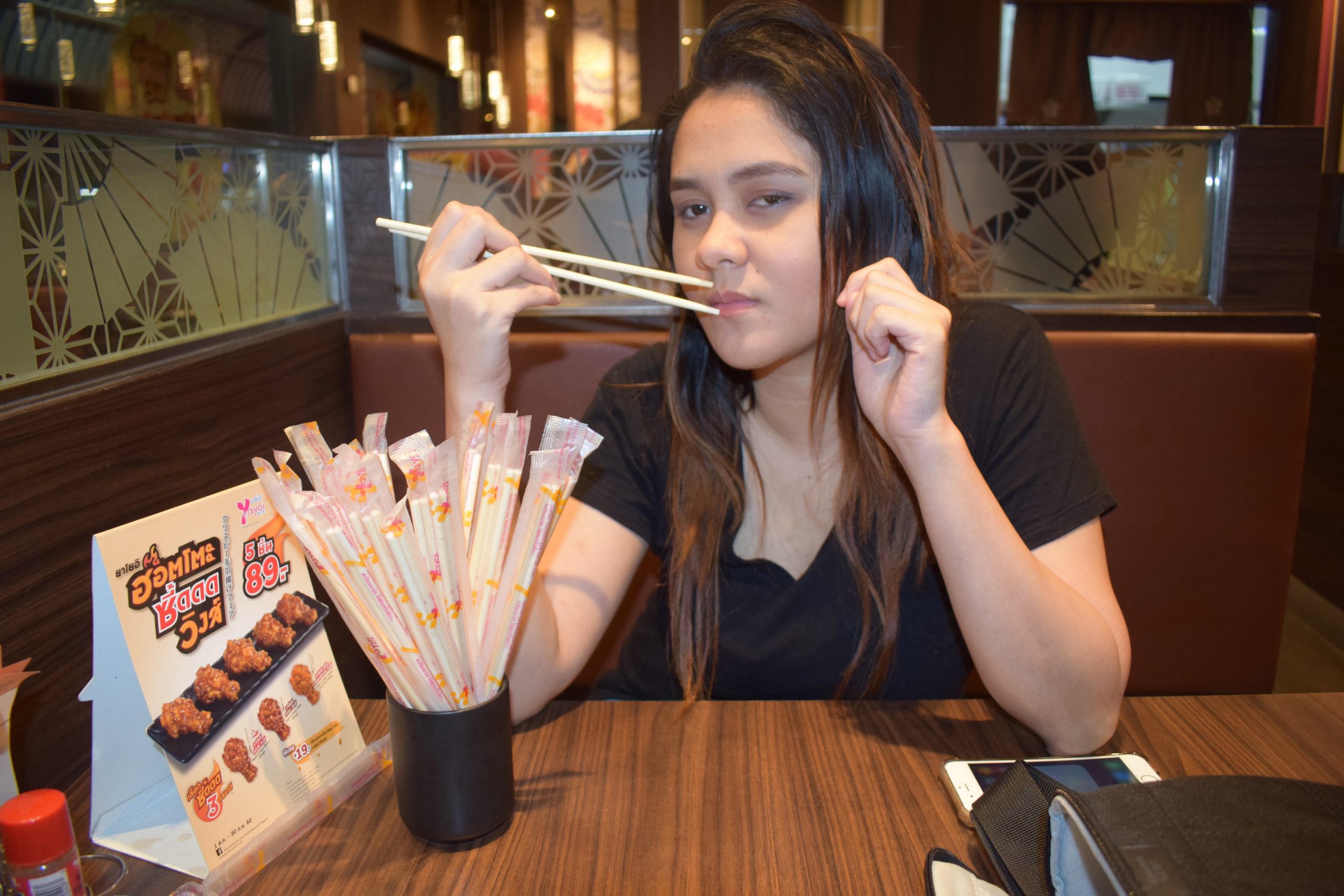 Nomadic Lifestyle
With the right planning and preparation, it can be an enjoyable experience
Can't find anything on my written articles?