Mailchimp newsletter UX has recently changed, and it's confusing especially if you are new to Mailchimp.
This guide will show you how to create a newsletter via RSS feed. And you can use this method to send out weekly or monthly updates to your subscribers. We will also cover how to find the RSS feed on your website regardless of what CRM platform you used.
What Is RSS Feed?
RSS stands for Really Simple Syndication. It is a technology that allows you to keep up with your favorite websites in an automated way. Whenever a website publishes new content, the RSS Feed will update with the new content and notify you so you can read it.
Ready? Let's get started!
How To Find RSS Feed To Connect On Your Mailchimp Newsletter
Before we jump in to Mailchimp newsletter, let's pull out your RSS feed first. Check the video tutorial below to learn more how to find your RSS feed.

How To Create an Automated Weekly Newsletter
To add weekly newsletter into Mailchimp, you need to find the RSS feed tags which can be found on the merge tags option. As I said, the process is so confusing in Mailchimp so I decided to give you a detailed screenshot tutorial.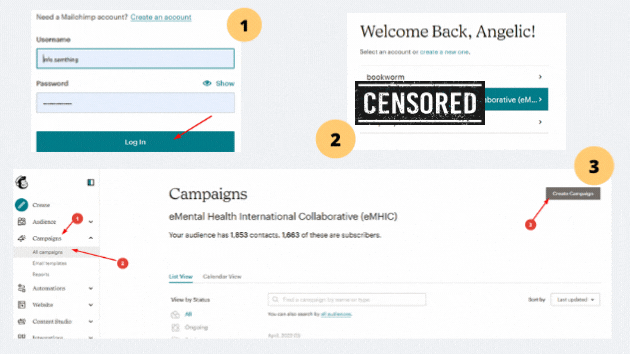 Mailchimp Newsletter Example With Integrated RSS Feed
Note: RSS feed in MailChimp can be split by feed blocks and feed items.   Also, keep your images up to 600px wide otherwise your newsletter will break in some email clients platform like Outlook. 
The example shown below is pretty customized. I have a short course that can teach you how to do even more customization if you're interested.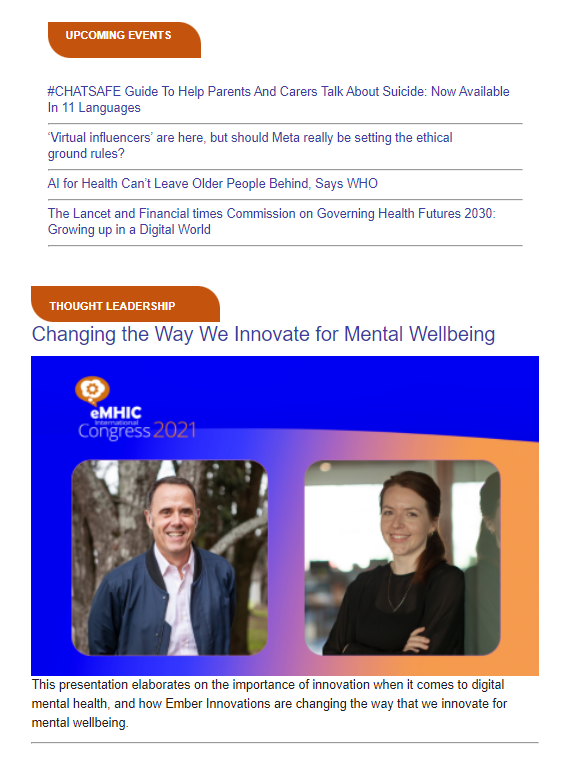 Do you know that UTM parameters can bring maximum impact to tracking analysis? Good thing, this available by default on your Mailchimp newsletter! If this sounds jargon to you, check article related to UTM Parameters Code