Everyone Love Social Media. Do you agree?
Get Fully Setup Social Media Accounts for as low as $40/month
8 months FREE Interest | $40/month = $320
Package includes 7 social media accounts + 1 month FREE social media management (pick an account)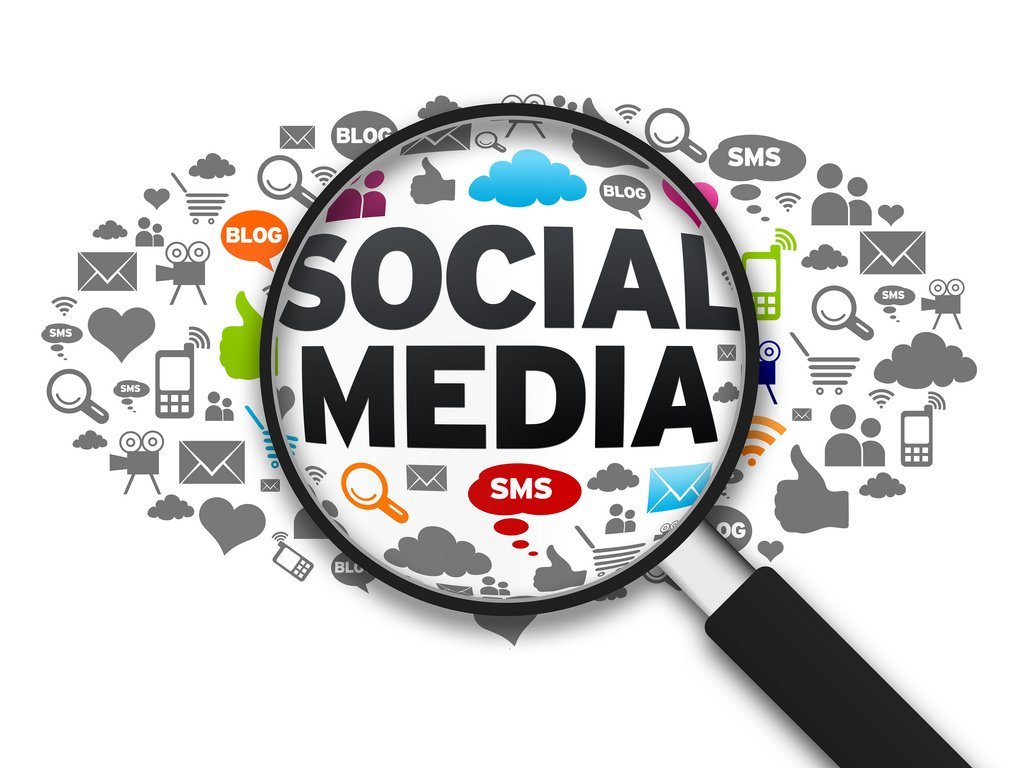 Verified Social Media Accounts

If you don't want to make things complicated and hassle. We can manage your social media accounts for as low as $30/month per account. No robot, we'll manually schedule 6 branded quotes related to your niche, engage to your followers and follow back users that can be your possible customers/leads.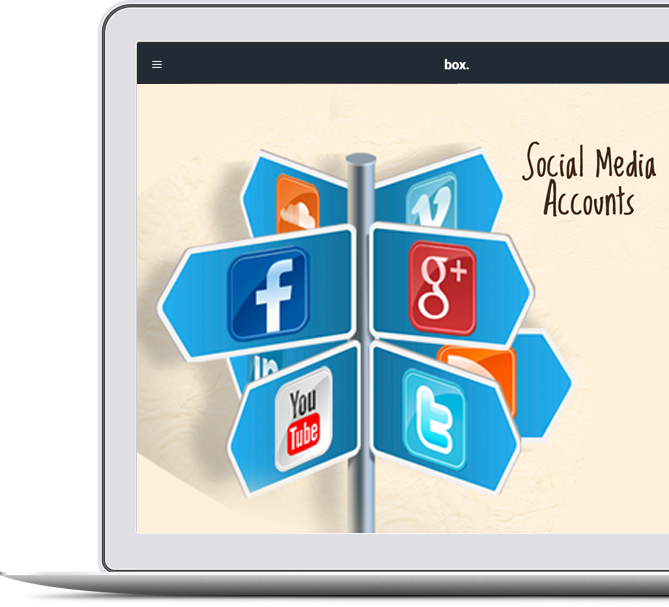 with 1 month FREE Management
Facebook Fan page
Twitter profile setup
Youtube channel setup
Pinterest page
Google + Profile setup
Google + Business Page
Instagram profile setup