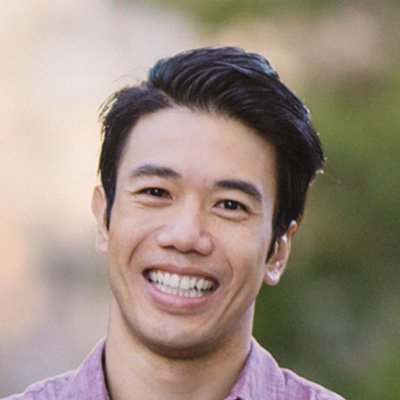 When I was struggling in building our business website, I accidentally met Ann and there she became instrumental with its development until it was finished. She gave me so many inputs like WordPress SEO, Google search console, keyword planner, and a lot more. She also helped me strategize with off-page SEO. Also, as an aspiring VA, she became my inspiration to achive my dreams so i can free myself one day from working 8-5 in the toxic corporate world. Surely she is worth your investments when you hire her services. Her name speak for herself. She is one of my angels.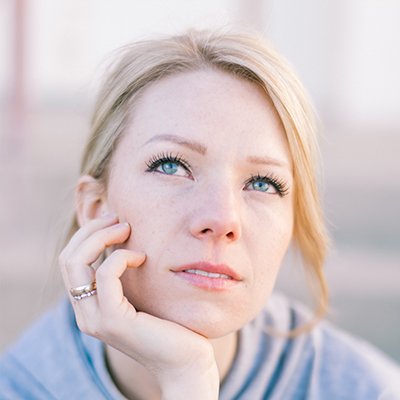 I've worked with Angelic many times and she has helped me with more advanced website work that I am unfamiliar with. She helps elevate my projects which make my clients even happier. She is affordable and delivers on time, she is very trustworthy. I would recommend her to anyone in my network if they needed a reliable individual to complete website work.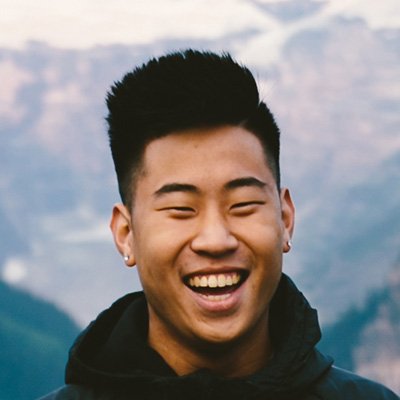 When I needed help, Anj was there.
She came up with the solution in just a few minutes! Thank you Anj. You are the greatest!!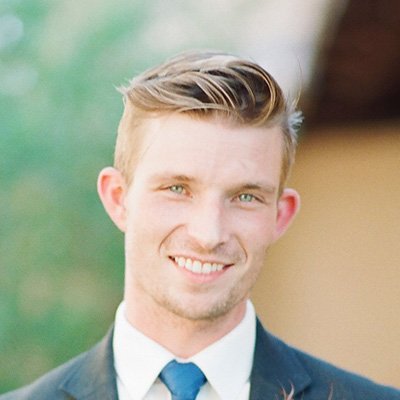 Very quick and responsive!