Way back in 2021, my client invited me to meet the entire team and attend CES. Honestly, I'm quite hesitant because I don't have enough paperwork like ITR and I had heard so many horror stories of people being denied visas for seemingly no reason. If you're planning on traveling to the United States for business or tourism purposes, you may be wondering if you can get approved for a visa without having an ITR. The answer is yes! You don't need to bring a lot of documents, in fact, the US consul didn't ask any. Now, let's jump into how did I able to get approved for a US tourist visa!
1. Fill out the visa application form
One of the most important steps in applying for a US tourist visa is filling out the DS-160 correctly. The form can be found on the US Embassy website, you can see the sample here Be sure to answer all questions truthfully and match your answers during the actual interview. Incomplete or incorrect forms will result in delays or even a denial of your visa. Note: In your DS160 form, you will be asked how long you will stay in the US. As much as possible, be consistent with your response. If you put 2 weeks in DS160, then that yan din sabihin mo sa consul because they will always use DS160 as their basis. Everything that is inaccurate is a red flag
2. Schedule an interview at the US consulate or embassy in your home country.
Before you secure a lot, you need to pay for their a fee costs $190. Check my video tutorial below for more details.
What supporting documents to include:
Valid Passport
DS-160 print out
B1/B2 visa application form printout
Invitation letter( since my client sponsored the trip, I asked her to write me an invitation letter)
Detailed Itinerary
Hotel booking or if you're living with a friend, memorize their address. It should also match your DS160.
3. How to expedite B1 B2 Visa Application?
Honestly, I was really pissed off because my schedule slot was way far on my preferred flight. We applied for expedited requests but the consult decline our appeal because it's not a life and death situation. You can only appeal if the reason is for medical purpose or if you're an athlete or belongs to the government sector. I tried to pull all my resources until I found that other countries have better waiting time than the Philippines. Visit wait times portal for more information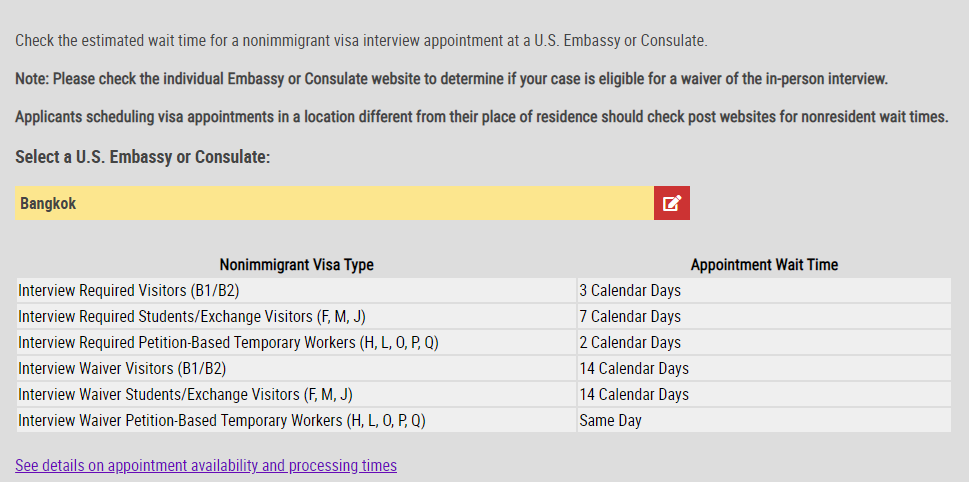 Pros: You get an appointment as early as possible
Cons: You need to fly to a different country and it's also challenging to justify ties to your home country.
I was about to get this route but luckily I was able to secure an earlier date by keep checking your USIC portal. 
4. How to prepare for the visa interview
US tourist visa interview questions will focus on your travel plans and purpose for visiting the United States. So be prepared to answer questions about your itinerary and show that you have strong ties to your home country. As far as I remember, I wrote something:
I was invited to attend the CES in Vegas and I'll be attending a series of training in LA.
So here are the questions they asked me
What's your job? I'm a freelancer web developer
Are you single or married? Single mom ( I smiled ) But the catch is, the consul already knows because I wrote down in DS-160 that I'm a single mom with an autism son.
What's your purpose for traveling to the USA? Will attend a CES conference and training. (I think it's also more valid to attend business-related events if you're applying for B1 B2 visa vs. vacation purposes. Just a disclaimer, I'm not sure about this but this is what I observe)
How long will you stay? I'm going to stay in Vegas for 1 week and in LA for probably 1-2 weeks. I provided uncertain dates but I think as long as you have a very detailed plan or itinerary then it's still a good points.  Again, DS160 is the key!
Who will fund your trip? My client. If someone is sponsoring a trip. Ask them to write an invitation letter and attach it to your DS160. Make sure you bring hard copy during the interview in case they ask for it.
Where you will stay?  In Vegas, we rented a villa but probably in LA, I'd rather stay with my friends that staying at the hotel alone but my still my boss will cover all my expenses.
To back up my explanation, I brought my detailed travel itinerary, hotel booking, a letter from my employer, and proof of financial stability. Surprisingly, they didn't ask me any of those. And can I tell you a secret? 😀 I didn't take a shower during the interview, I only wear a shirt, pants, and rubber shoes. A lot of advice said you need to look expensive during the interview but I totally disagree. It's a plus point but it will never be the reason why they denied your US tourist visa application. Again, I'm always repeating this. DS160 is the key!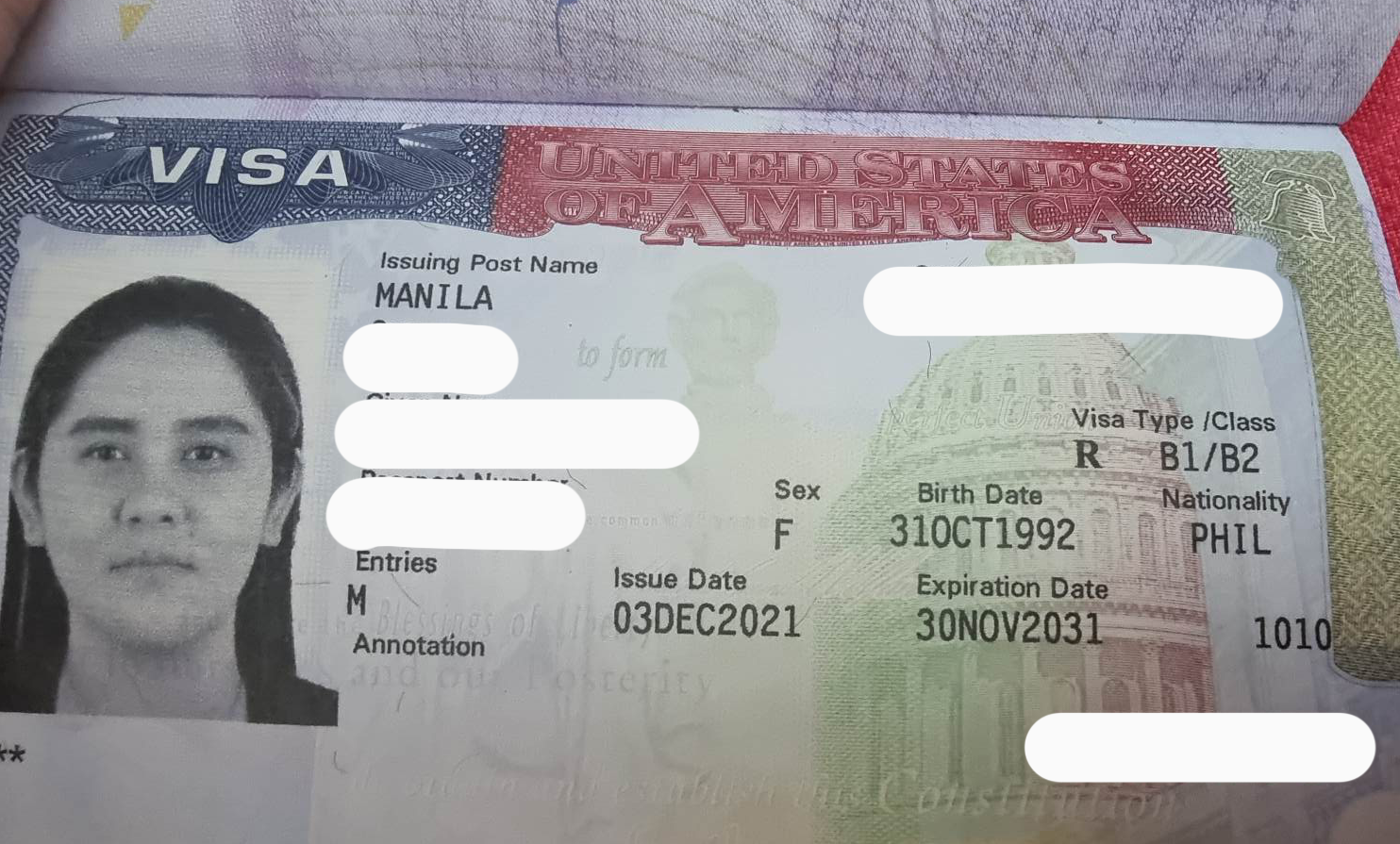 Good luck! Traveling in Thailand? I also wrote an article about how to stay in Thailand over 30 days without doing a visa run