We create
captivating video

and customize cartoons according to your budget

Spend your time closing deals and let our professional team do the digital marketing for you
[dica_divi_carousel item_width_tablet="" item_width_phone="415px" item_width_last_edited="on|desktop" centermode="on" loop="on" arrow_nav="on" dot_nav="on" advanced_effect="coverflow" coverflow_rotate="42″ arrow_nav_color="#000000″ image_force_fullwidth="on" innercontent_padding="15px|0|39px|0|false|false" _builder_version="4.17.0″ title_font="||||||||" title_text_color="#ffffff" body_font="||||||||" body_text_color="#b3b3b3″ custom_margin="43px|||||" hover_enabled="0″ global_colors_info="{}" width="1580px" module_alignment="center" max_width="95%" sticky_enabled="0″][dica_divi_carouselitem title="Space Journey" button_text="Watch Now" button_url="#" button_url_new_window="1″ image="https://bookwormhead.com/app/uploads/2021/04/Space-Travel.jpg" content_padding="25px|25px|25px|25px|true|true" _builder_version="4.16″ body_font="||||||||" background_color="rgba(0,0,0,0.8)" custom_button="on" button_text_size="13px" button_text_color="#b3b3b3″ button_border_width="0px" button_font="||||||||" button_use_icon="on" button_alignment="right" box_shadow_style="preset3″ global_colors_info="{}" button_bg_color__hover_enabled="on" button_bg_color__hover="#141414″ button_text_color__hover_enabled="on" button_text_color__hover="#ffffff"][/dica_divi_carouselitem][/dica_divi_carousel]
My brothers are naturally born artists. On the flip side, I've been doing front-end development and marketing to different walks of life. Having 7 years of experience working with B2B and B2C businesses gives me enough experience to learn marketing best practices so we are confident that we can deliver digital marketing assets (video or graphics) that speaks to your brand. Whether you're looking for a video editor, manager, or a professional animator that can create custom designs, we've got you covered.  We don't rely on one-tool instead, we test different professional editing tools to come up with a unique and professional output. 
MEET Our TEAM a.ka "The Siblings"
Do you love to transition your photo into 2D?  We can also do that!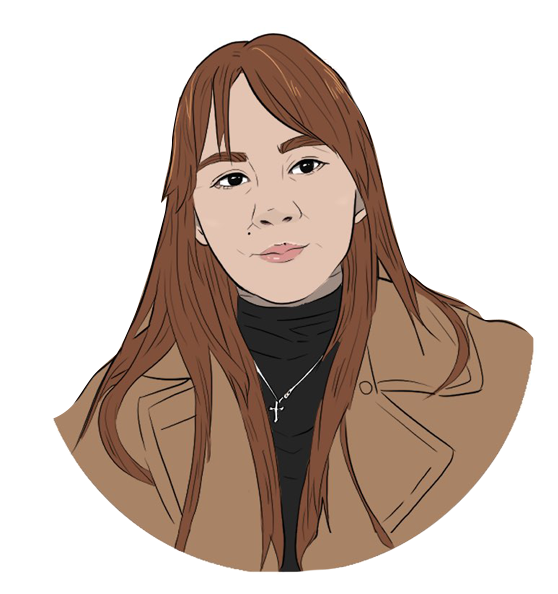 Angelic Sanoy 
Web Developer/Marketer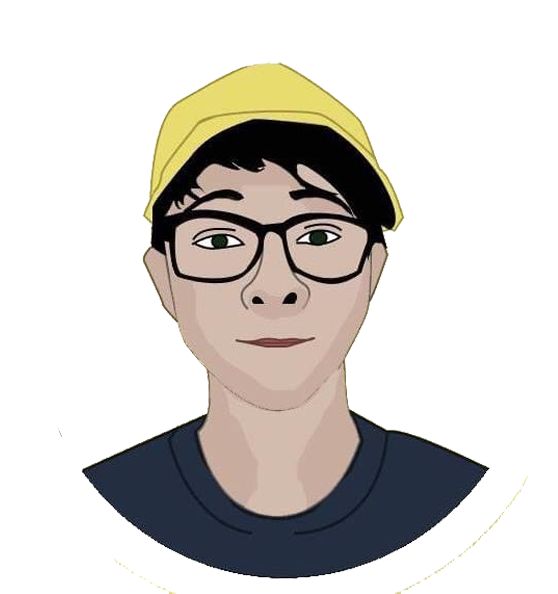 Adriane Sanoy 
Designer/Animator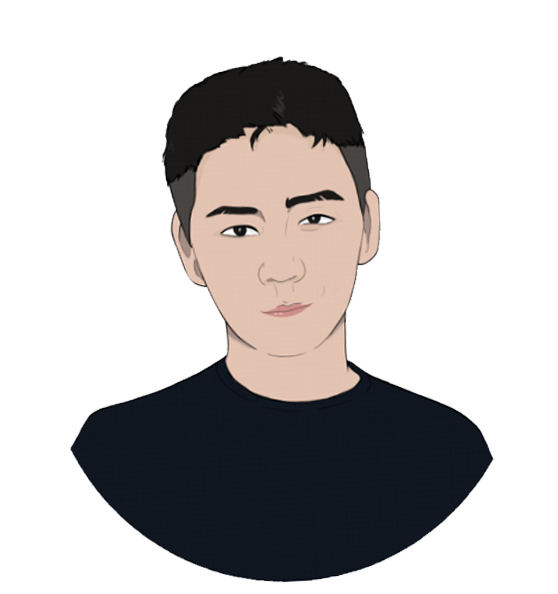 Alvin Sanoy 
Designer/Animator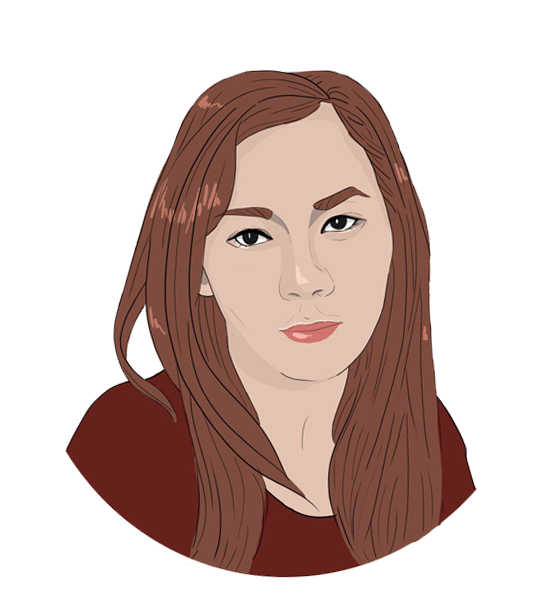 Annie Fe Sanoy 
Social Media Manager